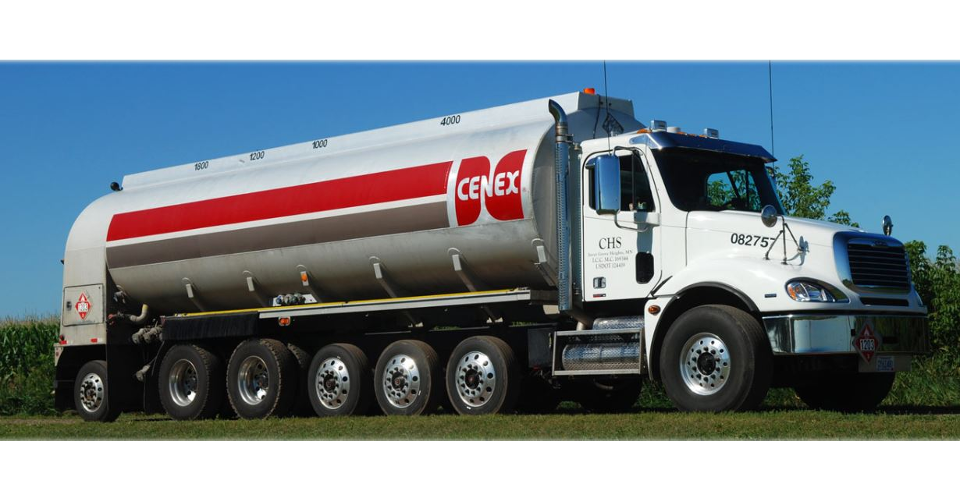 How It Works
A fuel sensor and electronic tank monitoring system are installed in your fuel tank. When the fuel drops to a predetermined level, a refill signal goes to our fuel distribution center. A truck is automatically sent to fill your tank.
Monitor Your Supply
Once enrolled in the program, both you and ESP can check your tank levels and monitor fuel use and deliveries online at a secure website.
Many Options At Your Doorstep
A whole variety of fuels can be delivered to commercial businesses, farms and ranches and private homes. Fuels including Cenex® Ruby Fieldmaster®, Cenex Roadmaster XL®, Cenex® Biodiesel Fuels, Cenex® Top Tier Gasolines (unleaded), #1 and #2 Seasonal Diesel Fuels and home heating fuels.
Flexible Payment Schedule
When you utilize AFD, you only pay for the fuel you have used when you use it. We also have a variety of programs available including average monthly pricing, contract pricing or buy-out pricing.
---
What are people saying about Automated Fuel Delivery