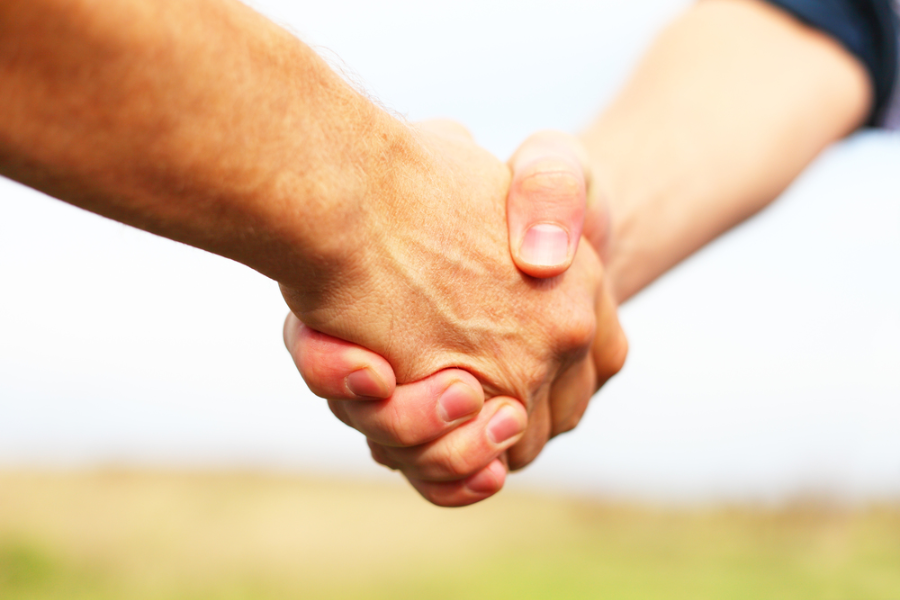 Risk Management Service
Our Services can be tailored to the individual needs of Jobber Dealers, Fleets, C-Store Operators and End Users.
We take a two part approach to analyze the forward months of the energy market, then manage any position once in place.
Today's extreme market volatility can create many challenges, although our approach is to turn volatility into opportunity.
Our staff has several decades of experience in the energy business, having a solid understanding of the physical energy market place and also how to tie the financial tools to the physical supply to create a well-rounded Risk Management Plan.
---
Online
Contract Quotes or Purchases

Our Services are tailored to individual needs of our customers. Knowing each customer has separate needs and goals, we design programs customized to each customer.
Some of the tools we offer in these plans include;
Fixed Price contracts
Index or basis contracts
Maximum Price or "Cap" contracts
Financial Contracts using futures and/or options
Hedging services as a Branch office of CHS Hedging LLC
Online contract quotes available with "real time" pricing allows you to see most up to date quotes
Contracts available for as little as 7500 gallons.
---
CHS Hedging

We host a branch office location of CHS Hedging LLC and have licensed staff to accommodate all your commodity brokerage needs.
CHS Hedging LLC is a Futures Commission Merchant member of the National Futures Association. Visit CHS Hedging LLC at www.chshedging.com
The information contained in these documents is taken from sources which we believe to be reliable but is not guaranteed by us to accuracy or completeness and is sent to you for informational purposed only. There is a risk of loss when trading commodity futures and options. Any hypothetical examples given are exactly that and no representation is being made that any person will or is likely to achieve profits or losses based on those examples. Past results are not necessary indicative to future results.