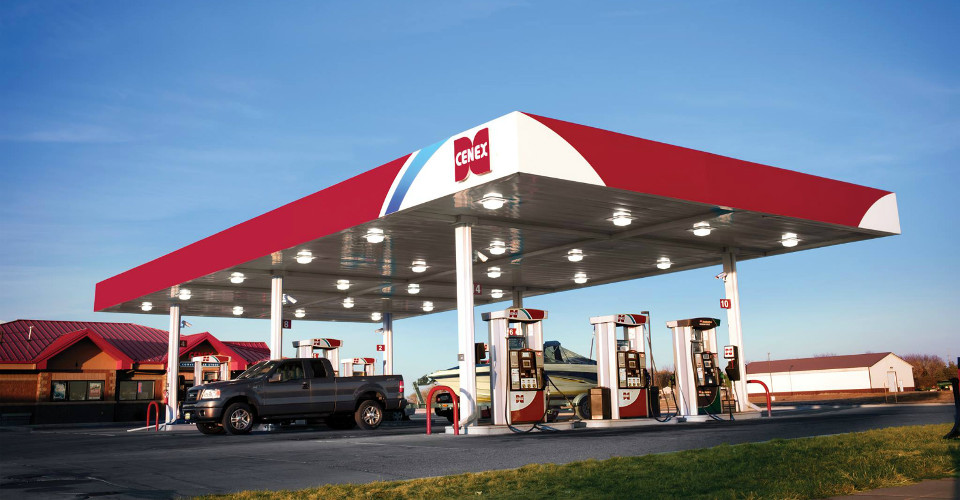 Branded Retail
Our team has a wealth of experience in converting retail fuel locations to the brands we offer, large and small. We work side-by-side with you to ensure that your conversion goes smoothly and that your store grabs the largest share of the market possible.
In collaboration with our Brand Partners, we offer a full retail support program to build store volumes, brand awareness and increase store efficiencies. We can walk you through the process of a ARCO or Cenex store conversion, which includes image management, annual incentive payments and upfront cash to get the job done.
Talk to Brand Conversion Specialists today by calling 888-369-7906 or Contact Us here.
---