Energy Solution Partner's employees are highly-trained, experienced and dedicated to the success of our business.
---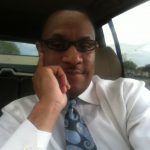 Steve Cummings – Certified Energy Specialist
Steve has a diverse background that includes seven years in the aviation industry as an engineering planner for Rockwell International, nine years in the recycling industry in sales and operation management for Safety Kleen Corp and five years in the petroleum industry as a sales specialist.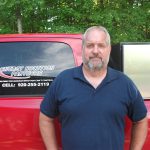 Chuck Dunnan – Service Tech
As a Service Tech for ESP, Chuck installs and maintains our electronic fuel tank monitoring systems, farm fuel tanks and fuel pumps. He has an Associate Degree in Electronics Technology and over eleven years of hands-on experience in the field.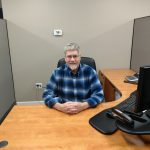 Randy Knapp – Customer Account Representative
Randy has 27 years of experience in the energy business with primary focus being sales & purchasing of fuels, lubricants and propane. Other areas of experience include: asset management, energy operations management, P & L management, extensive sales & marketing of energy products and equipment.